Chocolatier Guylian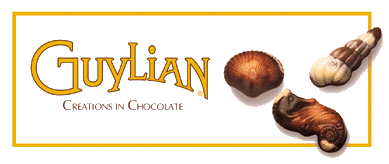 About the Company Guylian today continues to follow the creative and ambitious footsteps of Guy and Liliane Foubert, who founded the company more than 30 years ago

The Guylian Quality Philosophy The unique combination of finest ingredients, sophisticated and exclusive production methods and stringent quality controls, ensure the consistent excellence of every Guylian product.

Because freshness is so crucial, Guylian has developed a "Just in Time" production and logistics system with speedy delivery worldwide, in order to guarantee that all products maintain their full flavour and freshness. Guylian's unfailing focus on quality and freshness is building a strong brand image and an enviable reputation among discerning chocolate lovers throughout the world.

The original Guylian chocolate Sea Shells, with their delicious praliné filling, are an exquisite combination of refined taste and time-honoured tradition, whose famous quality is savoured by connoisseurs worldwide

The "La Trufflina" selection of white, milk and dark chocolate reflects the changeable nature of its inspiration. The creamy truffle filling is seductively enrobed in chocolate, covered with delicious flakes of finest chocolate, and nestles in a dainty pleated collar. Available in 3 versions: white, milk and very dark (plain) chocolate.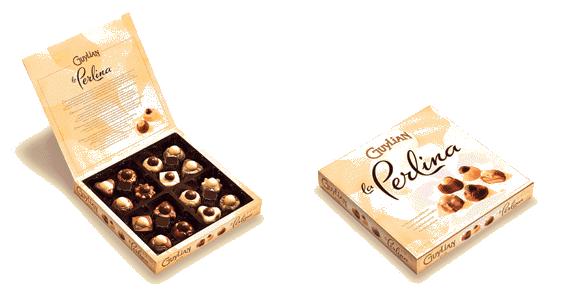 Perlina is the latest Guylian creation that will astonish the world of chocolate. Beneath the crown of Guylian's finest milk, dark and white chocolate, you discover an exquisite Turkish hazelnut, nestled as a glittering pearl in a smooth mocha cream, with a touch of Guylian's hazelnut praliné.






Opus is a symphony composed by Guylian, a collection of eight masterpieces, in finest Belgian Chocolate - a composition of exquisite tastes - from the hazelnut praliné to the creamy, crisp and rich truffle surprises.